Supermodel Veronika Rajek is a huge Tom Brady fan, but her most recent upload has shocked the millions of her admirers.
In her latest Instagram post, the 27-year-old left the bikini and motor out, causing quite the stir in the comments.
Taking advantage of some downtime on the picturesque, Italian island of Capri, Rajek recently posted a picture of herself in a black bikini adorned with orange and yellow flames.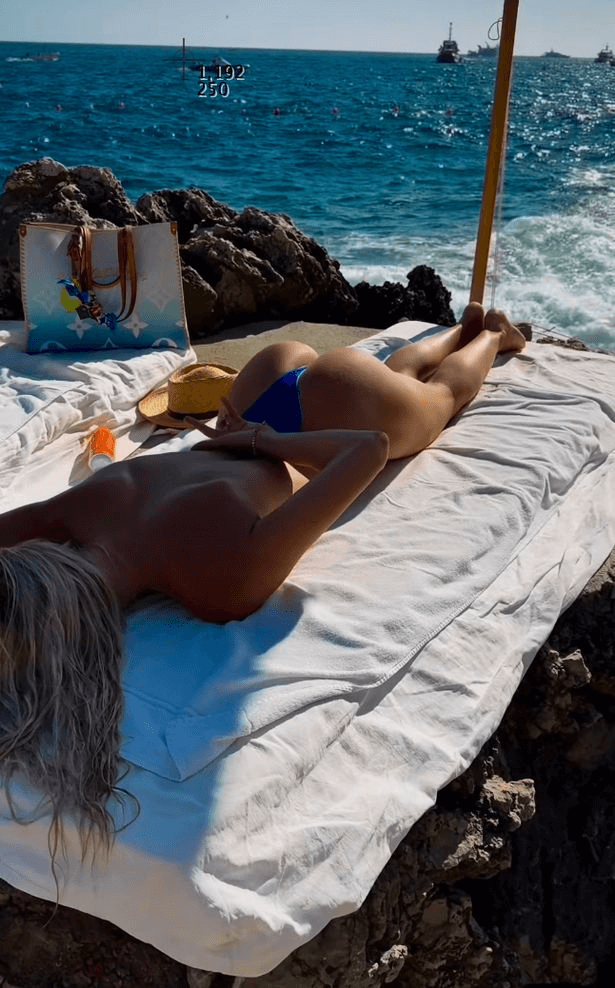 In response, Rajek shared a video of herself sunbathing topless on her boat's deck.
"Wow wow wow beauty," one admirer commented.
Another wrote: "Absolutely Beautiful and Gorgeous Angel."".
While one fan was particularly moved, they wrote: "Just wanted to say, you are God's gift to mankind! Absolutely breath-taking gorgeous and full of personality!"
Further down the endless compliments, another fan wrote: "Someone pinch me. I think I see an angel."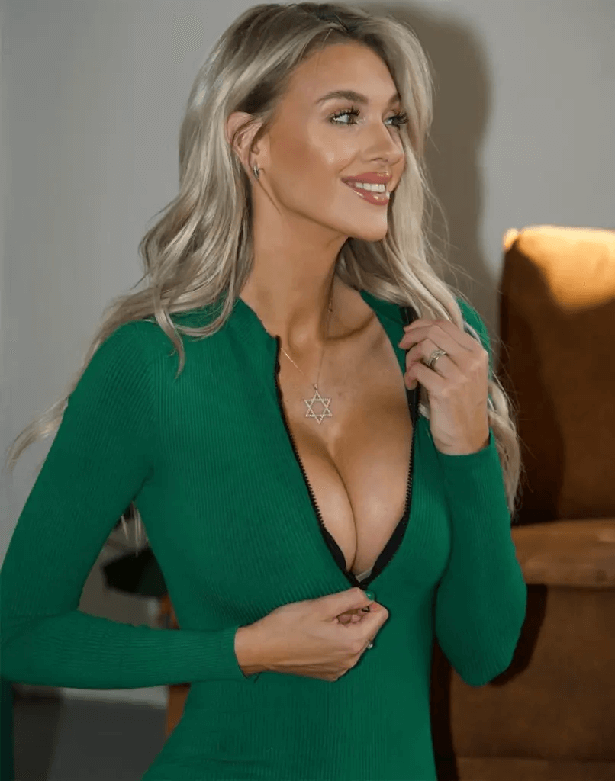 Veronika labeled the photo "Barbie mood," and her followers have since insisted that she is more attractive than the plastic doll.
She is a desirable woman who recently shared that she receives thousands of direct messages daily from swooning fans. She spoke with Marca, telling readers what she looks for in a boyfriend.
Veronika said: "I receive thousands of DM's a day. I am looking for men to be honest and to be funny. You don't impressive me with cars, I don't care if you have a BMW or a Mercedes… it just needs four wheels and that's it. I'm not bothered by expensive clothes either."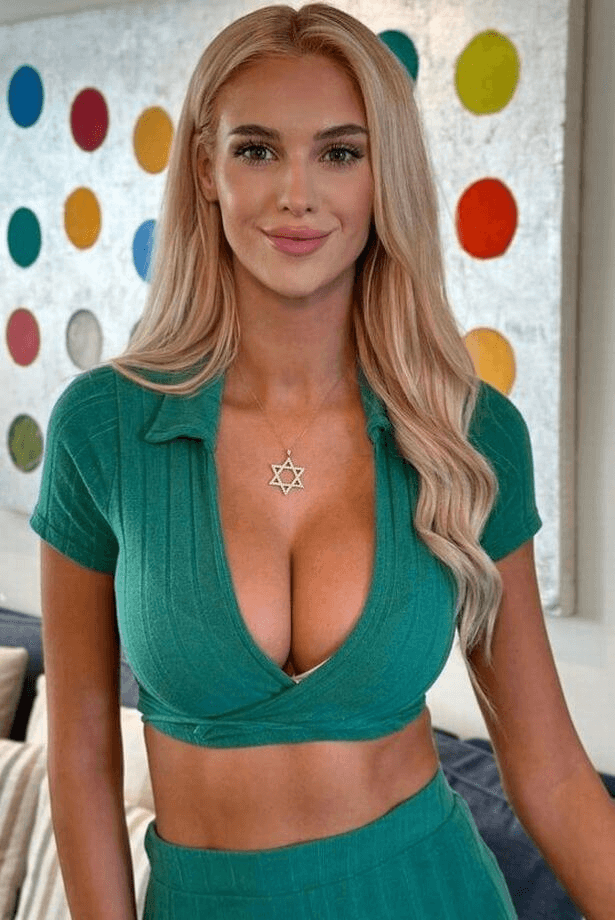 Read next :